Serving Our Community
Taking Care of Our Neighbors
We believe in serving our community. Beyond the realty services we provide, we also participate in many area organizations to improve our home town. From Habitat for Humanity and Secor to youth sports and the National Sports Center for the Disabled, we provide assistance to groups that serve to better our community in a wide variety of ways.
For home buyers, we provide comprehensive services as a buyer's agent, from arranging mortgage options and helping you evaluate a home's future resale potential to providing advice on negotiating your offer and walking you through the closing process.
For our home owners, we provide a variety of options in handling your home sale, from evaluating it's potential in the current market and marketing it to a specific audience to securing the top dollar for your home and ensuring your closing goes smoothly.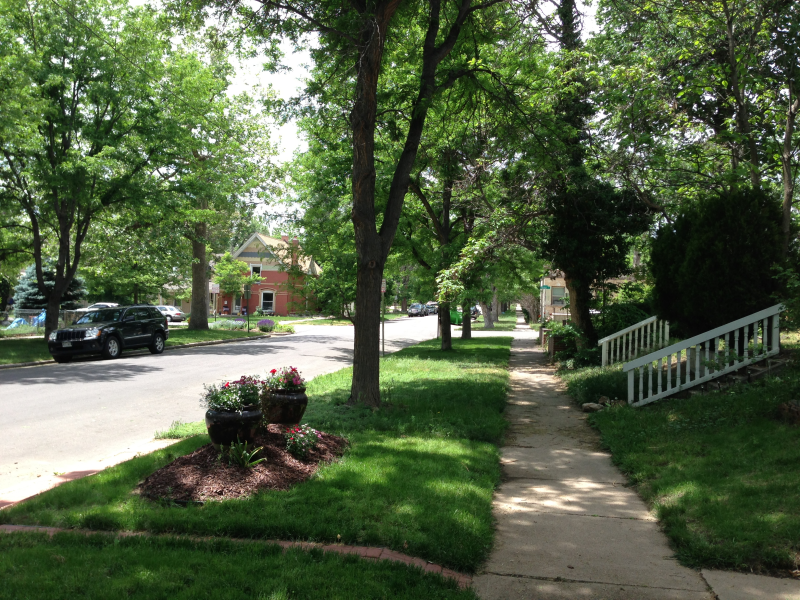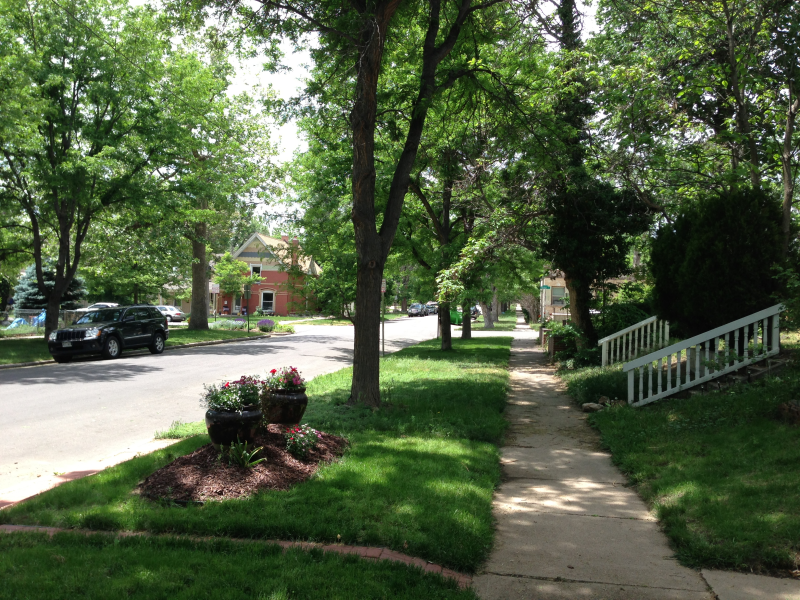 Our Services
We're proud to provide a wide range of comprehensive services to homeowners and home buyers in our community.
Pre-Listing and Listing Service
Marketing Via Print and Internet
Certified Negotiation Experts for your benefit
Monitoring Offer Requirements
Ensuring a Smooth Closing
Curious about what your home might be worth to a buyer?
The housing market is changing rapidly. Home values have been going up due to increased demand by homebuyers. But the increases have been tempered by the rise in interest rates, so the valuations have become a moving target.  Our affiliation with ePropertyWatch can provide you with a monthly update on your home's approximate valuation as well as other pertinent information updates relating to your home.  It's free, there is no obligation, and we won't call you unless you contact us first.It's always interesting to know what the current market value of your home is, even if you have no intent to sell.
So, is it time to get the answer?
Enter your property address to get started
Your data is secure. We will not provide this information to anyone else.
Jerry Downer, Broker Associate
Denver's Home Team at West And Main Homes
720-277-9001
www.sellsmartusa.com
jerry@777hometeam.com
]