Quality Over Quantity
We Do It Right The First Time
We've all run into real estate agents who seem to always be in a hurry. They can't stop and take the time to make sure your needs are being met because they're afraid they'll miss out on that next big deal. In our office, we think buying or selling a home should be a careful, deliberate process that meets all your needs, not done so quickly that you don't know what happened.
We use a unique, multifaceted approach to ensure that our customers are put first, no matter what. When we opened 17 years ago, we believed in providing quality customer service to meet your family's needs, and we still do today. We're your realtor yesterday, today and tomorrow.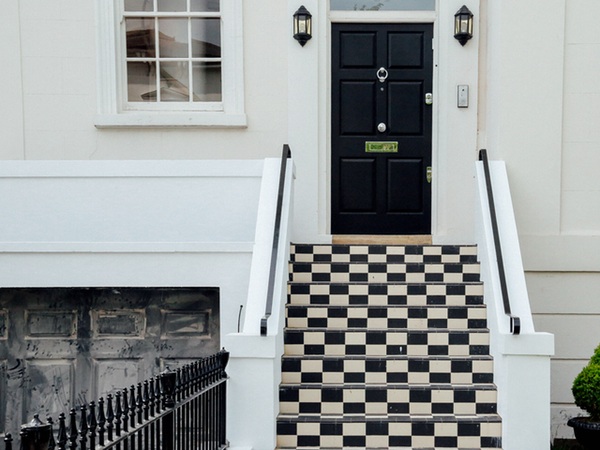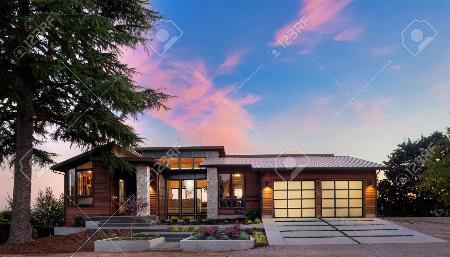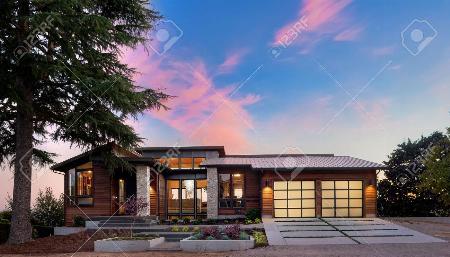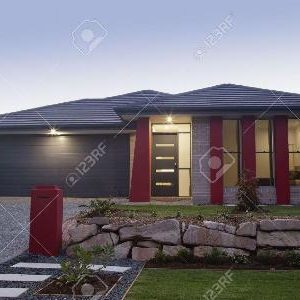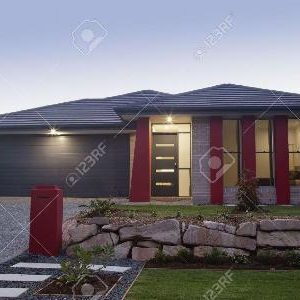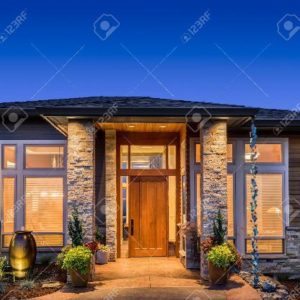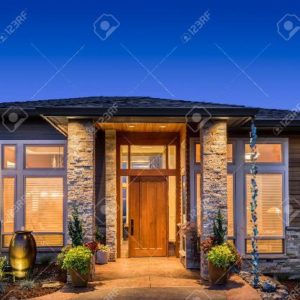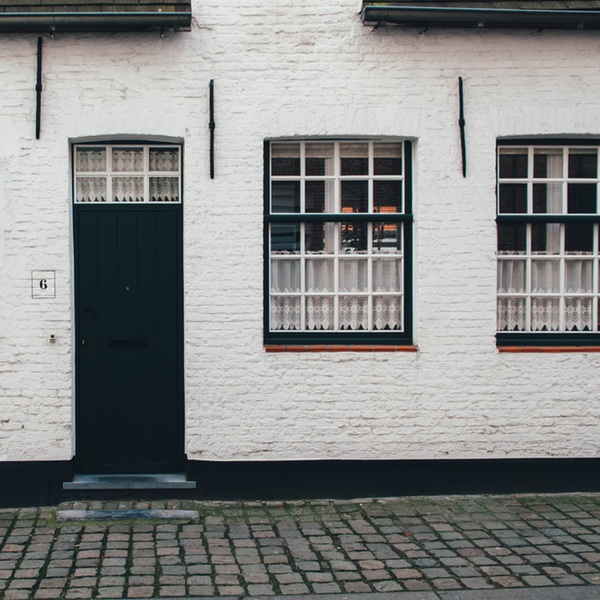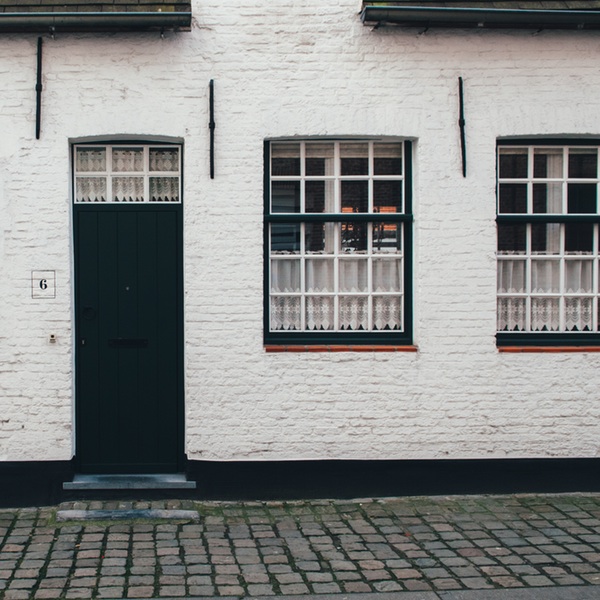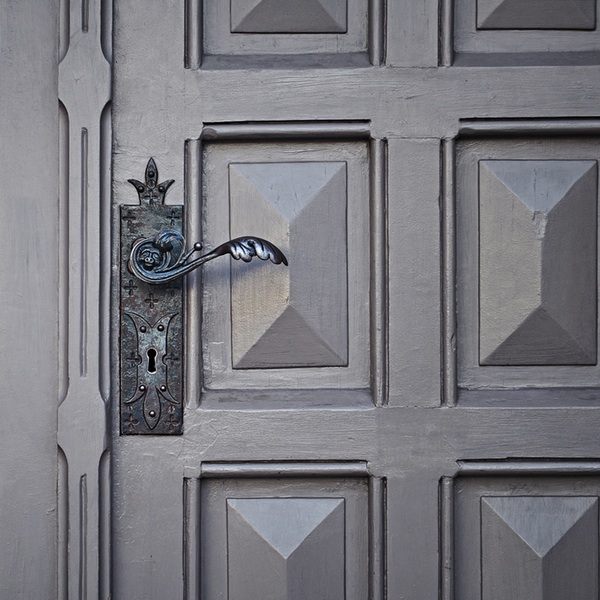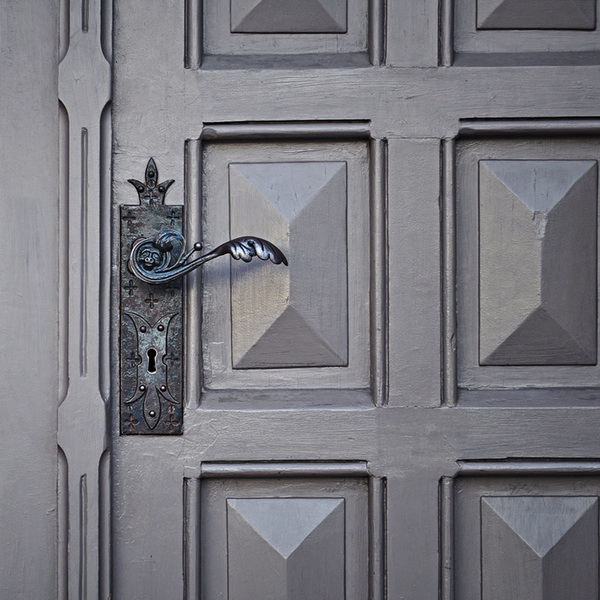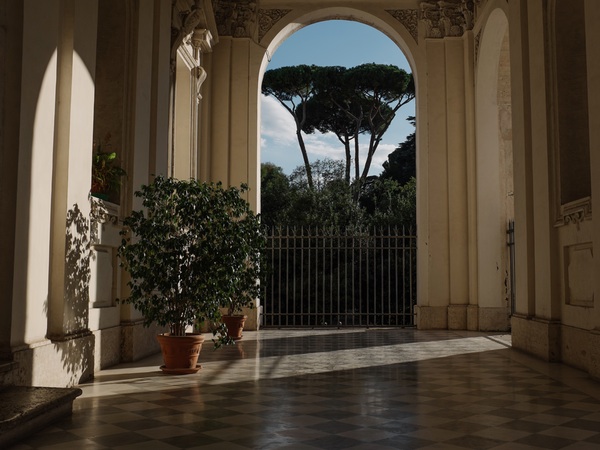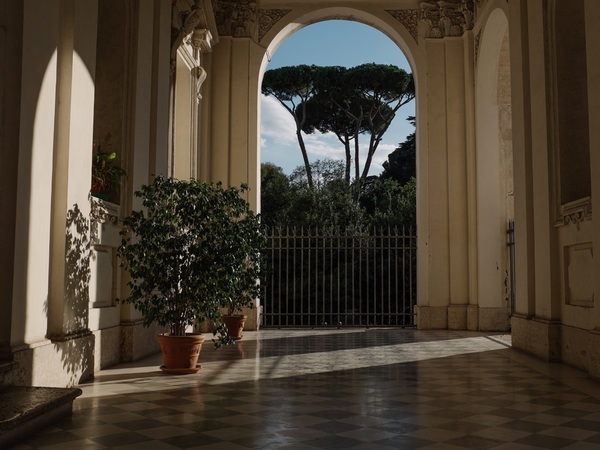 Selling Your Home?
Explore Your Options With Us
We know there are many reasons why you need to sell your home, and some of them can be very complicated. That's why we discuss your options before having you sign any paperwork - we want you to be able to make the best choice for your family. Whether you're moving across town, out of state, across the country or around the world, we'll take care of you.
Have you reviewed our commission and fees structure? If not, please do so now.
Why Hire Me and My Team?
Rest Assured In Our Services
I'm not a "rookie" agent.  I have been helping people achieve their real estate dreams for the last 17 or so years.  In my earlier years (as a rookie agent) I made some mistakes, but I never made the same mistake twice.  I was fortunate that I had a Managing Broker who was able to rescue the transaction in spite of me.
Here I am now, several hundred transactions later, and I have the Managing Broker's license and I am able to use my extensive experience to help you through your real estate needs.
My mission is to provide every one of our clients with expert advice and care so that they can make smart housing decisions based on my years of success.